You can't go a day without hearing the word: recession. Yes. . .we are in one, but that doesn't mean that you have to look like it. In fact, studies have shown that the way we look can have a direct effect on how we feel, and our productivity level. So how can you look like a million bucks in the middle of a recession?

There are several things you can do to save money this season without forfeiting style.


1. Shop Vintage

There are a 2 great things about vintage clothing: the price and the one-of-a-kind find. I have found that spring/summer is the best for vintage finds. There's an abundance of great vintage dresses out there! Check the yellow pages for a vintage store near you, or try online at sites like EBAY (check out my favorite Vintage sellers above!)
When vintage shopping there are a few things to watch out for. The first is size; vintage clothing typically runs smaller than clothing today, so be sure to try on or get measurements before buying. Also, you should NEVER wear vintage head to toe, be sure to mix a vintage piece with a newer more modern piece to keep from looking like you are headed to a decades party.
Online vintage stores: 1.
Yoox
2.
Posh Girl Vintage
2. Alterations

Chances are if you go through your closet you will find a number of items that you no longer wear. Try them on and look at what you could change to make it wearable. Do you have a pair of flare jeans hanging in your closet that you no longer wear? Take them to a tailor and they can easily change your old flare leg jeans into skinny jeans for a fraction of the cost of a new pair of jeans!
More easy changes to make are sleeve length and neck line. If you are unsure of what you can do to an item take it to a tailor. A good tailor should be able to make some suggestions as to how you can update your item, or tell you that their is nothing that can be done!
3. Sample Sales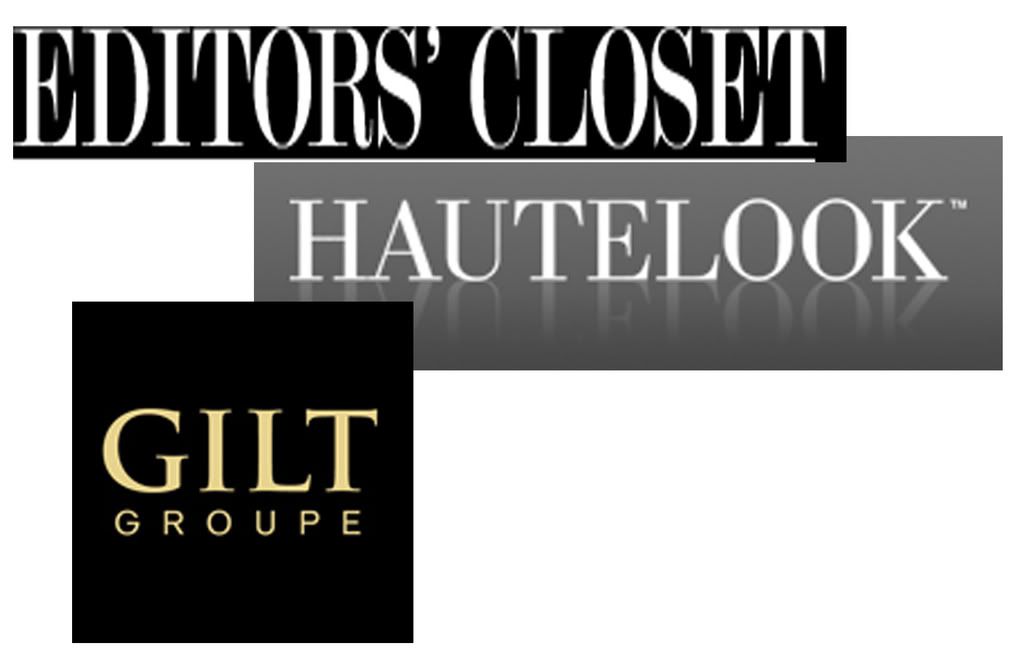 It used to be that sample sales were something that only New Yorkers could take advantage of. Times have changed with the start of online sample sales. There are several websites which offer online sample sales:
Gilt Groupe
,
Editors Closet
and
Haute Look
are my favorites. These websites are by invitation only, check back tomorrow and I'll post an invitation link so you can join!
These websites send out daily emails informing of their upcoming sample sales. Be sure to shop early and buy something if you want it immediately. These sales have a tendency to sell out fast! Also, most of these websites offer money incentives if your friends sign up and buy something!
4. Discount Stores

1 & 3: Smart Bargains
Dress: $70
Shoes: $35

2: BlueFly
Trench: $90
There are a lot of discount stores and websites out there. . .and many of them carry overstock of items from THIS season!
TJ Maxx
is one of my favorites, and they even have a "From the Runway" section which carries high end designers at low prices!
Filenes Basement
is another favorite! Warning: go prepared to dig for items. Great finds can be made, but it takes a lot of time and energy to find them! Websites such as SmartBargains and BlueFly also offer great deals! Check back daily for new items!
5. Coupons and Sales

With the current economy, retail stores are hurting. This means more coupons and sales for us! Before you go shopping check out stores websites for any sales or coupons that might be going on. Websites such as
RetailMeNot.com
post coupon codes for online shopping. Check for these before checking out to find great discounts!
6. Budget Stores

When it comes to basics, there is no need to waste money. Stores like Forever21, Walmart and Old Navy are great for stocking up on cheap basics such as tee's and tanks! H&M is another great place to find great work pieces and the occasional trendy item.
Be careful of overbuying at stores like these though. Don't buy items just because they are cheap, only buy what you need. Also don't dress in Forever21 head to toe, mix a cheap tee or sweater with designer jeans and a nice handbag to avoid looking cheap.
7. Accessorize

As I've mentioned before, accessories are a great way to update a look from past years, or to add interest to an otherwise plain outfit. Check
craigslist
or your newspaper for upcoming Estate Sales. These are great places to find really unique jewelry and scarves for super cheap!
Buy a really great pair of shoes that are sure to make a statement! Try to find a pair that can be worn with a variety of looks.